Hmong in Eau Claire Web Exhibit credits:
Project Manager: Liz Reuter
Web Exhibit Designer: Olaf Lind
Director: Carrie Ronnander
Consultant and Fieldwork Interviewer: Sallie Mae Steiner
Consulting Artists: Blia Schwahn, Sia Yang, Chao Xiong, Waneng Xiong, Jennifer Vue
Translation: Eau Claire Area Hmong Mutual Assistance Association




The Hmong in Eau Claire web exhibit is supported in part by a grant from the Wisconsin Arts Board with funds from the State of Wisconsin and the National Endowment for the Arts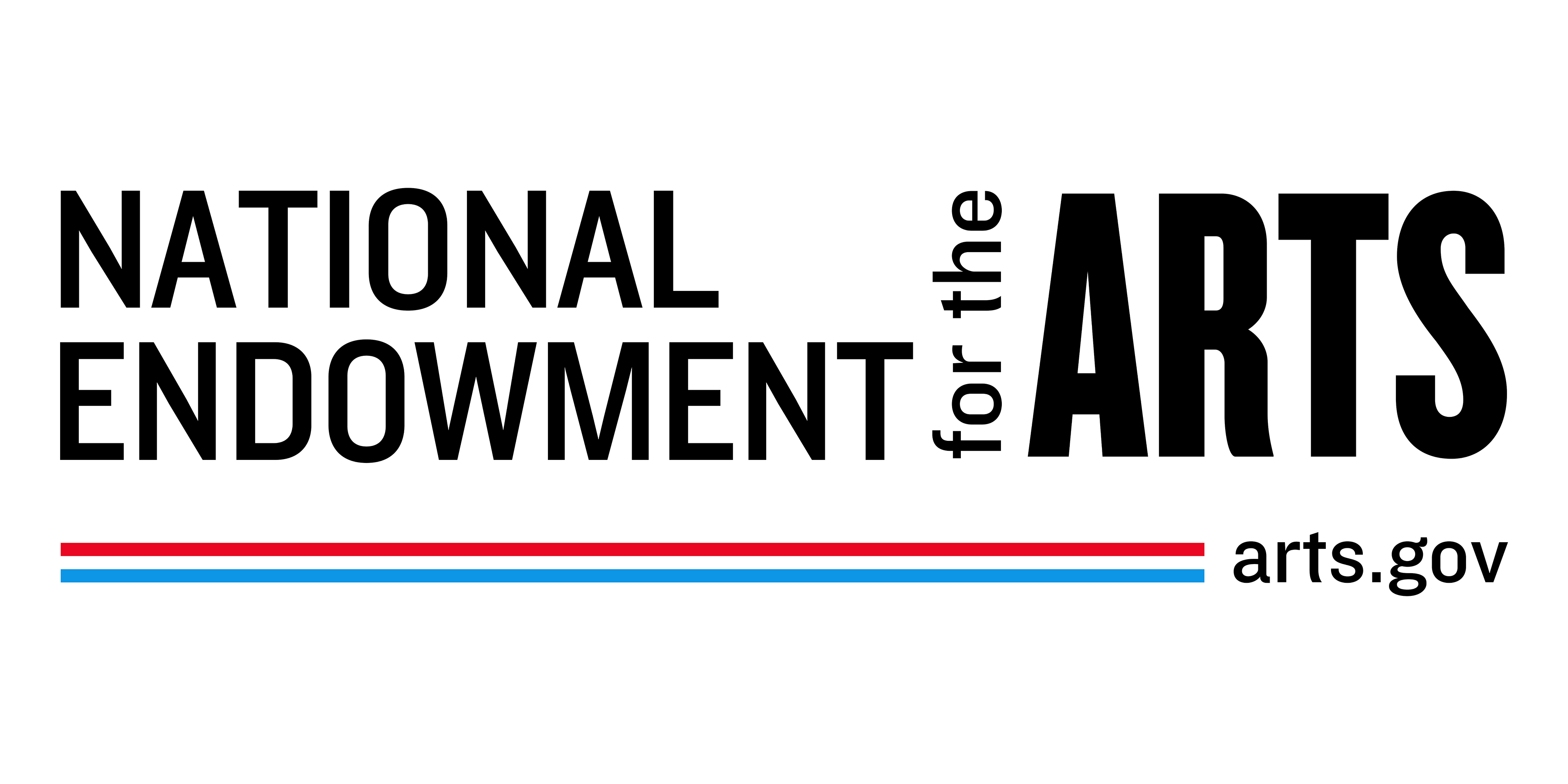 This project is supported in part by an award from the National Endowment for the Arts. To find out more about how National Endowment for the Arts grants impact individuals and communities, visit www.arts.gov
---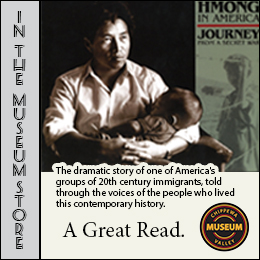 Hmong in America is the dramatic story of one of America's newest groups of immigrants, the Hmong, told through the voices of the people who lived this contemporary history. Their journey begins in the scenic, rugged highlands of Laos, travels through the Vietnam War, pauses in the over-crowded refugee camps of Thailand, and ends with the challenges of resettlement and a new life in America.