Tong Thai guides the interviewer through preparations for a shamanic healing ceremony conducted by Chong Her Xiong, and also discusses his personal experiences as a shaman in the Hmong tradition.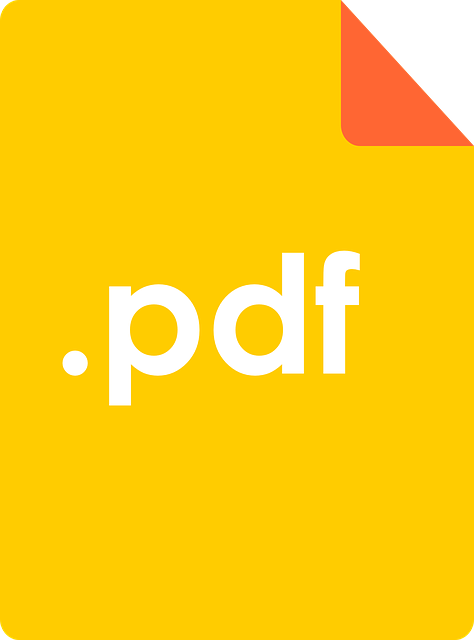 Read the 2018 Interview
Narrator: Tong Thai Xiong
Interviewer: Sallie Anna Steiner
Date: August 5, 2018
Place: Private residence, Eau Claire, WI
Duration: 02:46; 12:09
Subjects: Medicine; Religion
Copyright 2018, Chippewa Valley Museum. All rights reserved. For more information, contact the Chippewa Valley Museum.