Sia discusses Hmong traditions, including family life, women's roles, and traditional dress.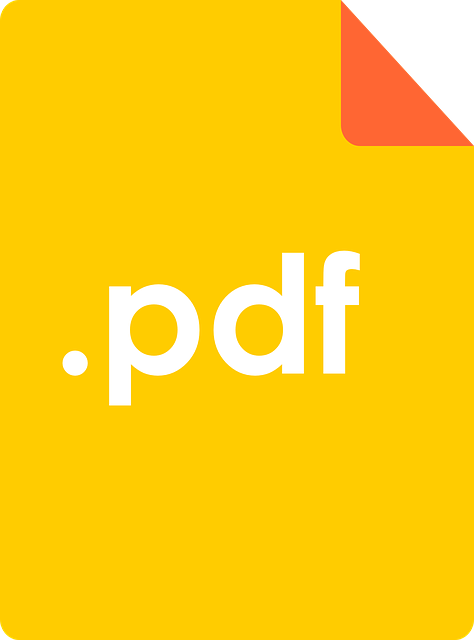 Read the 2018 Interview
Narrator: Sia Yang
Interviewer: Sallie Anna Steiner
Date: August 3, 2018
Place: Eau Claire Area Hmong Mutual Assistance Association, Eau Claire, WI
Duration: 1:06:20
Subjects: Clothing; Families; Gender roles; Kinship; Rites and ceremonies; Social life and customs
Copyright 2020, Chippewa Valley Museum. All rights reserved. For more information, contact the Chippewa Valley Museum.