PaSia Lor Moua came to Eau Claire as a young child. In this interview, PaSia discusses her life in Eau Claire, focusing on her work on a Hmong fashion show and her experiences as an educator. She also discusses other topics such as marriage, religion, and family life.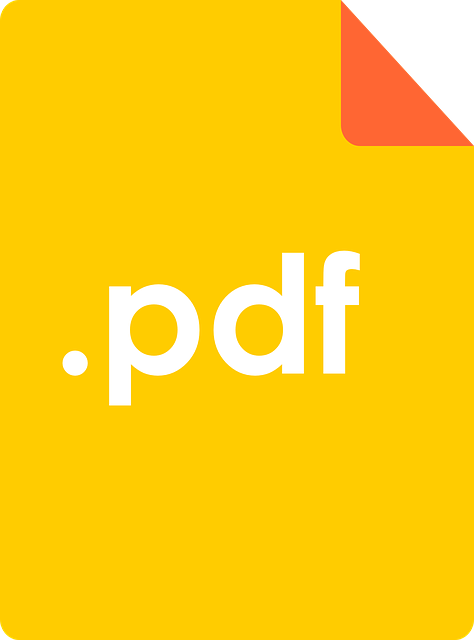 Read the 2011 Interview
Narrator: PaSia Lor Moua
Interviewer: Megan Brick & Christy Buckli
Date: November 17, 2011
Place: Eau Claire, WI
Duration: 1:18:43
Subjects: Clothing; Families; Education; Food customs; Marriage and custom rites; New Year; Religion; Relocation; Social life and custom
Copyright 2011, Chippewa Valley Museum. All rights reserved. For more information, contact the Chippewa Valley Museum.