A decade before the city came together as one, people were living in the three communities of West Eau Claire, North Eau Claire and the Village of Eau Claire. By 1860, the area could boast of four schools, ten dry goods stores, four grocery stores, four saloons, one newspaper, six doctors, seven attorneys, and eight lawyers. To reduce competition for business and residents and improve services, the three communities decided to merge to become the City of Eau Claire. The Wisconsin Legislature passed an Act to Incorporate the City of Eau Claire on March 2, 1872 and the city officially came into being on March 19, 1872.



---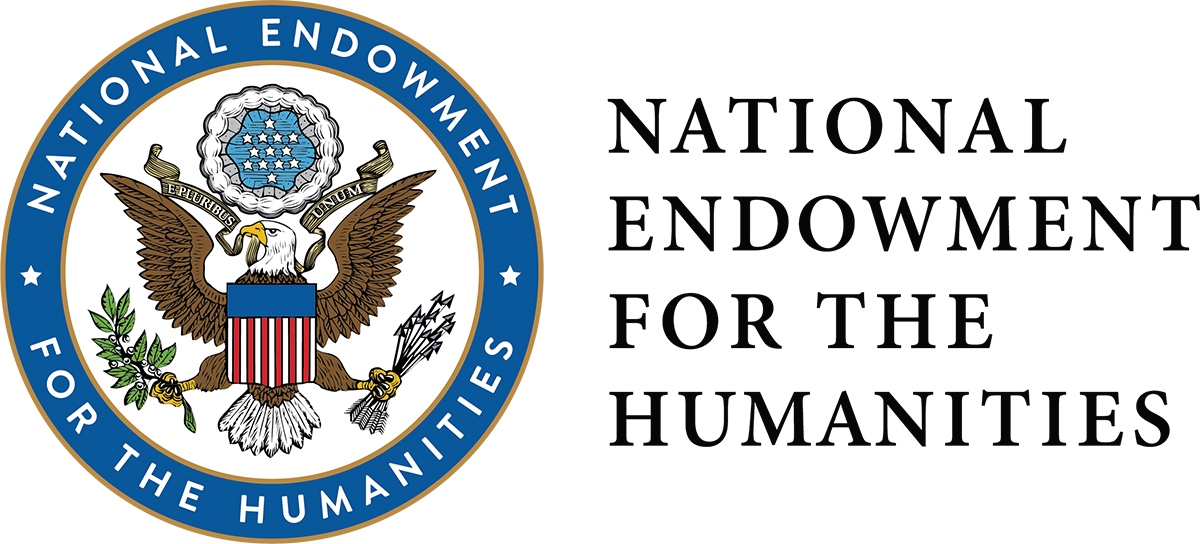 This exhibit is made possible in part by the National Endowment for the Humanities.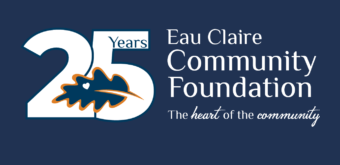 This exhibit has been made possible in part by the Eau Claire Community Foundation.25th Anniversary Grant Catolog Fund

Portions of this exhibit, and related programing, have been made possible through the generosity of these sponsors.
Without the generosity of our members, volunteers, and donors this exhibit would not have been possible.