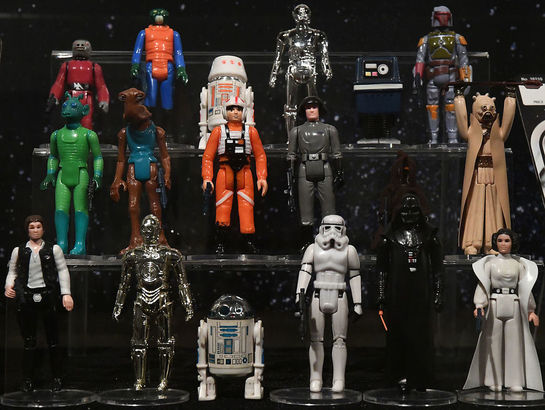 Action Figures & Creatures
Between 1978 and 1985, Kenner Toys made 100 unique action figures based on the first Star Wars Trilogy of movies: A New Hope, Empire Strikes Back, and Return of the Jedi. All are included in this exhibit, including the never-released in the US Yak Face and the Tall Blue Snaggletooth design variant.
Vehicles & Playsets
A total of 19 vehicles based on ships actually seen in the original Trilogy are featured in the Nostalgia Awakens exhibit Some easily recognized vehicles will elicit a "I had that", while other lesser-known spaceships get a "I never knew they made that ship!". Common and rare--they're all featured in this display. 13 original playsets created for the Trilogy provide the perfect setting for recreating scenes from the beloved movies.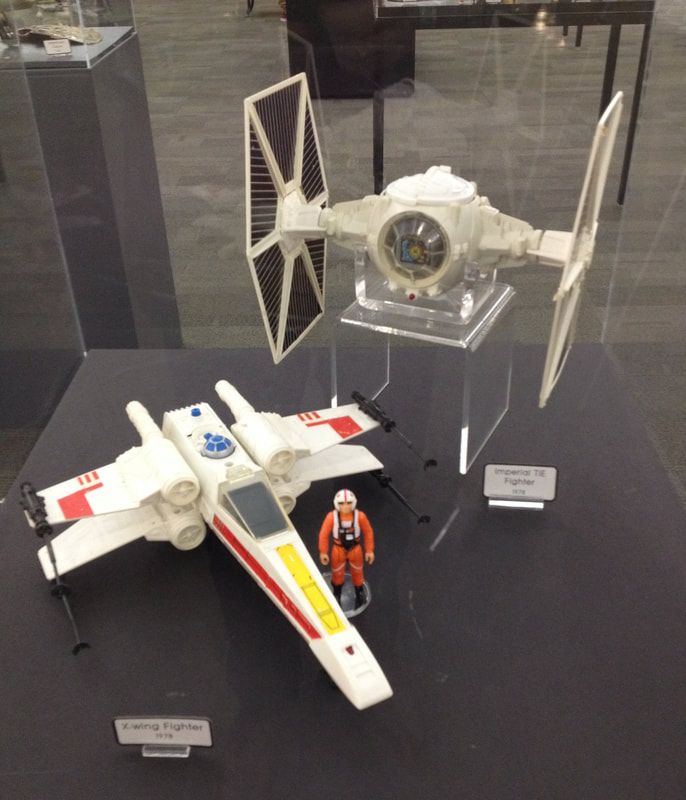 ---
This exhibit brought to you in part through the generous support of: