Mai Xee Xiong came to Eau Claire in 1994 with her four small children. In this set of interviews, she relates her personal migration story and talks at length about her work as a skilled seamstress.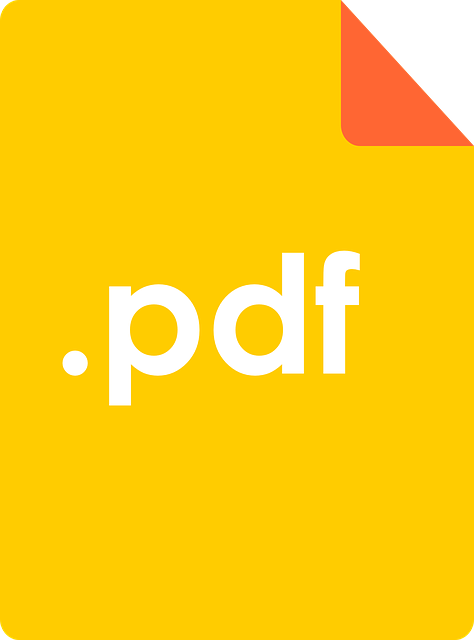 Read the 2013 Interview
Narrator: Mai Xee Xiong
Interviewer: Melissa Holmen
Dates: 10/28/13; 7/8/14
Place: Chippewa Valley Museum, Eau Claire, WI
Duration: 1:13:47; 1:00:04
Subjects: Clothing; Migration; Needlework; New Year; Relocation
Copyright 2014, Chippewa Valley Museum. All rights reserved. For more information, contact the Chippewa Valley Museum.