Blia Vang Schwahn came to the United States at age fifteen. In this interview, she recounts her early life in Laos, her family's migration to the U.S., generational differences among Hmong Americans, and her experiences in the educational system, both as a student and educator.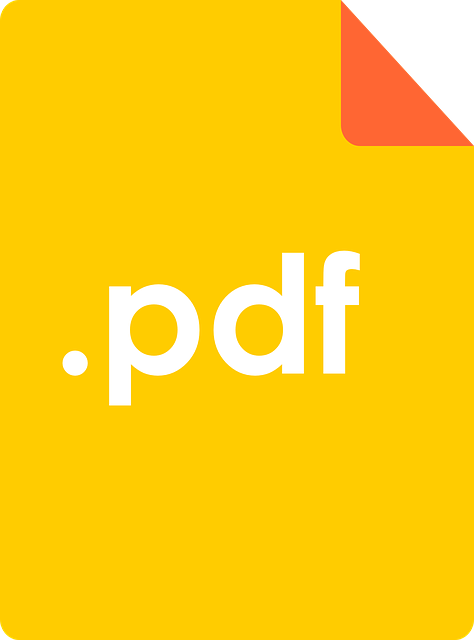 Read the 2008 Interview
Narrator: Blia Vang Schwahn
Interviewer: Maria Nelson & Aaron Piehl
Date: June 23, 2008
Place: Eau Claire, WI
Duration: 1:48:23
Subjects: Families; Education; Food customs; Gender roles; Migration; Religion; Relocation
Copyright 2008, Chippewa Valley Museum. All rights reserved. For more information, contact the Chippewa Valley Museum.