Exhibit Opening Events-Spirited: Prohibition in America
Posted: March 15, 2019
April 13 - Make a day of exploring Prohibition era America with Chippewa Valley Museum
From 1920 - 1933, generally known as Prohibition, Americans could not manufacture, sell, or transport intoxicating beverages.
Spirited: Prohibition in America
, a traveling exhibition opening in April, explores this tumultuous time in American history, when flappers and suffragists, bootleggers and temperance lobbyists, and legends, such as Al Capone and Carry Nation, took sides in this battle against the bottle.
Noon - 4 pm - Community Day | $7 Adults, $4 Students, Members Free
Take an adventure through the Temperance Movement, Prohibition, Organized Crime, and Repeal at this family friendly event. There's lots to see and do from the exhibit to special presentations, and more...

• Slang Game
• Charleston Dance Steps Tutorial
• Soft Drink Stories: The Invention of Kool-Aid (Plus, vote for your favorite flavor)
• Scavenger Hunt
• Playing Around: Toys and Games of the 1920s and 30s Hands-On-History Activities
• Homebrewing Display
• Soda Fountain Specials in the Ice Cream Parlor
Special Presentations:
12:00 pm The Distilling Process with Carol and Jim Stirn of Chippewa River Distillery and Brewster Brothers Brewing Company
1:00 pm Waldemar Ager and the Temperance Movement with Tim Hirsch of the Ager House Museum
2:00 pm Homebrewing Then & Now with Jake Woldstad of the Menomonie Homebrewers Association
3:00 pm Panel Discussion - Modern Issues Surrounding Alcohol and Society


---
7 pm- 9 pm - speakeasy (21+ event) | $15, $10 Members
Sneak into the Museum for a tour of Spirited: Prohibition in America, and a bit of a drink. Get Tickets
Speakeasy Cash Bar (Beer & Wine)
• Photo Booth (pose for your mug shot selfie)
• Homebrewing Display
• Spirited Theme Tours 7:30; 8:00; 8:30 pm

Live Entertainment:
7 pm The Jake Arnold Big Band
7:15 pm & 8:15 pm Arthur Murray Dance Performance and Mini Lessons

Just for Fun Casino Style Games:
• Blackjack
• Roulette

-Thanks to our Sponsors-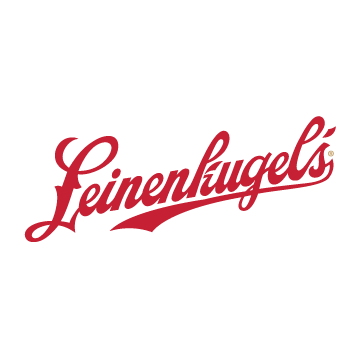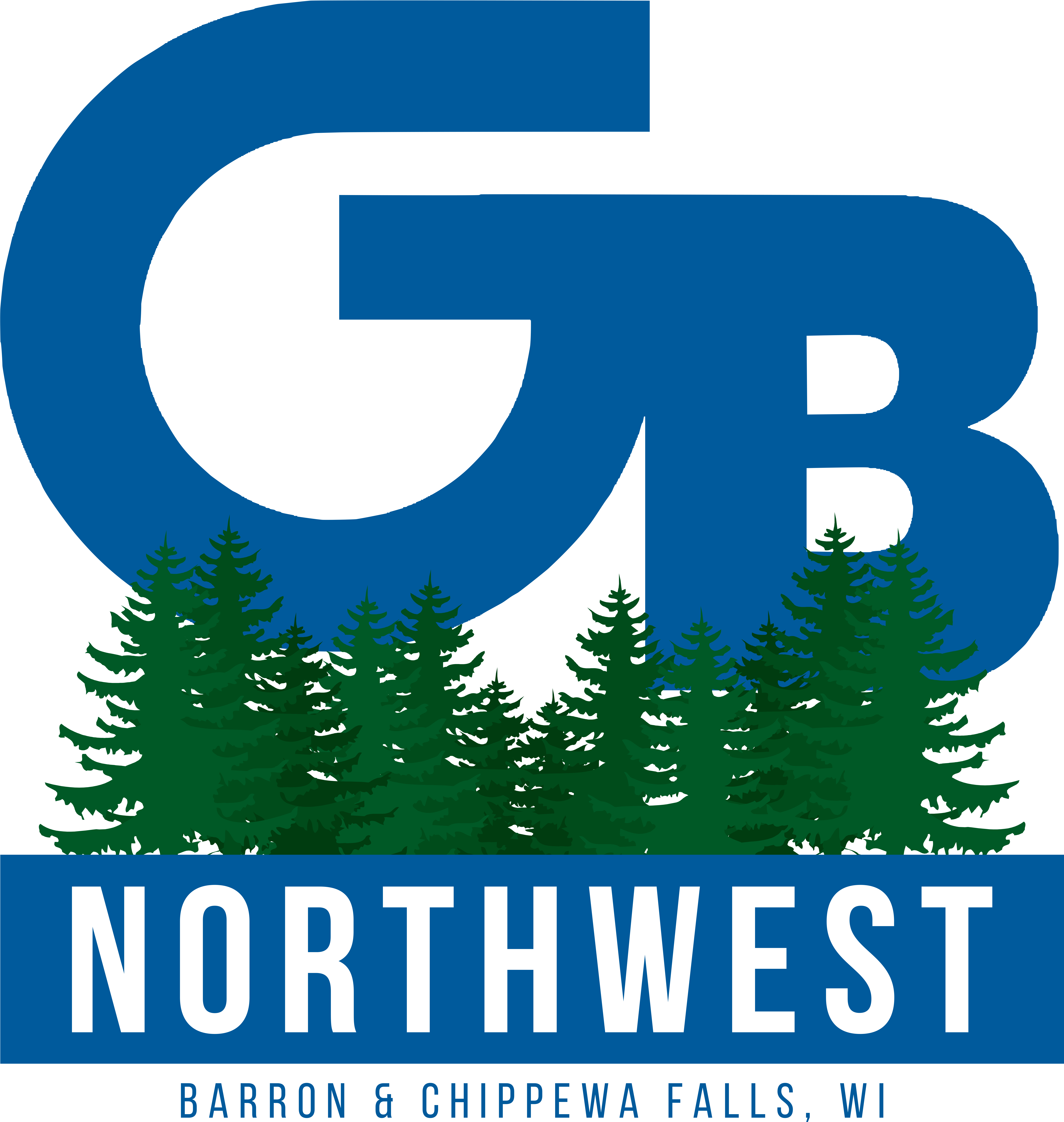 ---

This exhibition is made possible by NEH on the Road, a special initiative of the National Endowment for the Humanities.
Spirited: Prohibition in America is based on the exhibition American Spirits: The Rise and Fall of Prohibition, organized by the National Constitution Center in Philadelphia, PA, in collaboration with Daniel Okrent, author of Last Call: The Rise and Fall of Prohibition.





It was adapted and toured by



Mid-America Arts Alliance is generously funded by: The Brown Foundation, Inc., Cooper Foundation, Louetta M. Cowden Foundation, Cross Foundation, Cultural Development Corporation of Central Oklahoma, J. Robert and Karen Duncan, Francis Family Foundation, Gilbert M. and Martha H. Hitchcock Foundation, Hall Family Foundation, Houston Endowment, Inc., Inasmuch Foundation, Nancy Lee and Jonathan Kemper, Kirkpatrick Family Fund, Nancy and Kenneth Kranzberg, Muriel McBrien Kauffman Foundation, Richard J. Stern Foundation for the Arts, Judith and Frank Sabatini, William T. Kemper Foundation, and Windgate Charitable Foundation, Inc. Mid-America Arts Alliance works in partnership with the state arts agencies of Arkansas, Kansas, Missouri, Nebraska, Oklahoma, and Texas; the National Endowment for the Arts; the National Endowment for the Humanities; and the Institute of Museum and Library Services.
Back to all news