Gingerbread House Contest
Ba Humbug to Covid! Get into the holiday spirit and start dreaming, planning and building your one-of-a-kind gingerbread house to enter into the Chippewa Valley Museum Gingerbread House Contest. This year's contest will include both an in person and a virtual display. Online registration for the contest runs from November 7 through 21 at cvmuseum.com. The hybrid Gingerbread Display will run December 5th through 19th online at cvmuseum.com and in person at the museum in Carson Park.
On-line & In-Museum Display Coming Dec. 5th
NOV 30-DEC 4 - Delivery of Gingerbread structures to the museum between 9a and 5p. Virtual participants will recieve instructions for image upload.
SAT DEC 5th - "Go Live" date for virtual and in-museum displays, and Fan Favorite voting opens, Judged evaluation of in-museum contest entries
SAT DEC 19th - Final day of display. Fan voting ends "at midnight"
CATEGORIES
If you would like to take part in our in-museum display please register for one of the following categories:
• Child (Ages 12 & Under)
• Teen (Ages 13 – 17)
• Adult (Ages 18 +)
• Group/Family

• Virtual: Those who register as part of the "Virtual Only" Gingerbread Display will have their submitted images presented alongside images of in-person submissions for Fan Favorite voting. The entry receiving the most online votes from fans by December 19 will be awarded Fan Favorite and receive a prize.
Judging Guidelines
Gingerbread Houses brought to the museum will be reviewed by our community judges on the criteria below:

• Entry meets base and structure size guidelines
• Originality and creativity
• Neatness and overall appearance
• Majority of decorations on house are edible
• Main house structure is made of edible materials only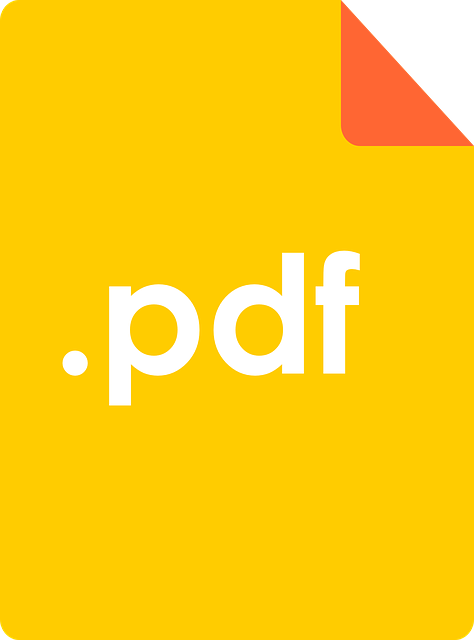 In-Museum Contest Rules and Icing Recipie

Virtual and in-museun Gingerbread Houses will be considered in Fan Favorite voting.