Gingerbresd display opens Dec. 4th
This year's contest will include both an in-person and a virtual display. The hybrid Gingerbread Display will be viewable December 4th through 18th both online at cvmuseum.com and in person at the museum in Carson Park. Prizes will be awarded, and this year's Fan Favorite Votes will determine winners for both the best history-themed submission and the best Star Wars-themed submissions in celebration of the Star Wars: The Nostalgia Awakens exhibit (on display at the museum through December 31st).

Categories include::

In-Museum
• Family/Group
• Adult
• Teen (13-17)
• Child (up to 12)

and
• Virtual

Those who register for in-museum participation will need to drop off their structures to the museum the week of Nov 29-Dec 4. Instructions and guidelines specific to your entrance category will be emailed to the email account you registered with on November 21st.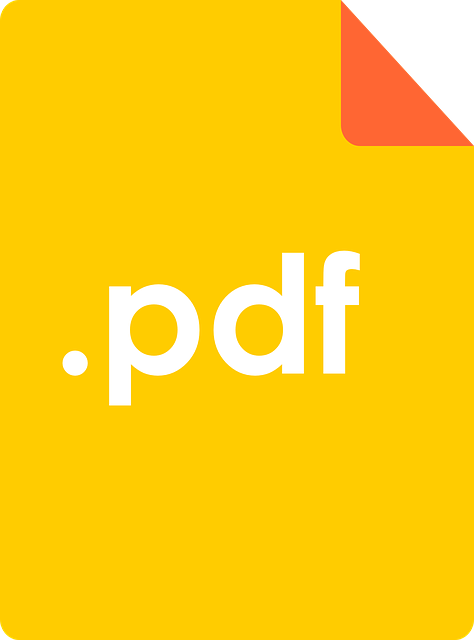 General Guidelines

Email Angela at a.allred@cvmuseum for more information.