Showing January 21 - March 7
Call for artists
Bring color and fun inside while winter swirls around outside by participating in the Chippewa Valley Museum's juried Warmth and Whimsy Art show. This show will run January 21 – March 7, accentuated by a one-day Folk Arts Festival on February 29. The festival began in 2010, as the Fiber Arts Festival, and has grown over the years to include a wide range of arts and artisans.
We are inviting local artists to fill our 1,400 square Ayres Associates Gallery with art for the weeks wrapping around the Folk Arts Festival. This is the time of the year when color, whimsy, and warm thoughts are most needed. All art will be considered.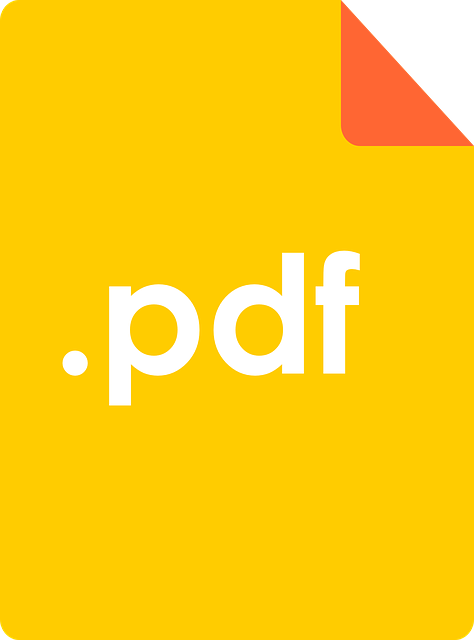 Download Application Materials
ENTRY INFORMATION:
All entries are due by Dec. 11, 2019.

All artwork should be handmade and original.

Special emphasis will be given to art considered folk art.

Artwork can be decorative or utilitarian and should reflect the Warmth and Whimsy theme.

All media are acceptable.

All artwork will be subject to review.

Work may be for sale. Sales will be handled by the Chippewa Valley Museum (CVM). CVM receives a 30% commission on all art sold during the exhibit.

Artists may not substitute, alter, or withdraw work after it has been accepted.

The artwork shall not reflect partisan politics, negative imagery, sexual content, or graphic violence
No Entry Fee in celebration of the Folk Arts Festival's 10th anniversary.
Cash Award: One award of $150 will be given for Best in Show.
APPLICATION AND PROCESS:
Artwork to be considered should be emailed as jpegs to a.allred@cvmuseum.com and accompanied by this application form. Jpegs should be 300 dpi and include a file with names, media, and size dimensions of the work. Please label jpegs as follows: last name_title_slide number.jpg. (ie:smith_bridge_01.jpg). You may also send information in a PowerPoint format. PowerPoint slides should be labeled with the same format as the jpegs.
Artwork application deadline is December 11, 2019.
This is a juried art show. Artists will be notified by December 18, 2019 by Chippewa Valley Museum if their submission(s) has been selected.
PRESENTATION GUIDELINES
Two-dimensional work must be wall-ready and equipped with secure wire for hanging.
Sawtooth hangers and pressure clip framing will not be accepted.
All works on paper must be suitably framed.
Flat textiles must have a display sleeve or Velcro sewn to the back.
A limited number of 3D objects can go inside casework. Artists must notify CVM if they need assistance protecting their artwork.
Artists must notify CVM in advance of any unconventional method of presentation or installation.
DELIVERY SCHEDULE FOR 2020 SHOW:
Monday, January 6, 10-4:30
Tuesday, January 7,
Wednesday, January 8, 10-4:30
Thursday, January 9, 10-4:30
Friday, January 10, 10-4
Saturday, January 11, 10-4
The Chippewa Valley Museum reserves the right to refuse any work that does not match the submitted digital image or does not meet the Presentation Guidelines. Work not delivered by 4:00 p.m. on January 11, 2020 will not be included in the Warmth and Whimsy Exhibit.
Artists are responsible for assembly and disassembly of work and handling any pieces of exceptional weight.
Artists are responsible for the delivery and shipment of their work to and from the museum, as well as all other related expenses. Insurance up to $1,000 will be provided by museum.
RETURN OF ARTWORK
Artwork must remain in the exhibit through Saturday, March 6, and may not be picked up sooner than Monday, March 9.
Artists should register with CVM staff before picking up artwork. Proof of identification or a signed release form will be required at the time of pickup.
ARTWORK RETURN SCHEDULE:
Monday, March 9 10-4:30
Tuesday, March 10 10-7:30
Wednesday, March 11 10-4:30
Thursday, March 12 10-4:30
Friday, March 13 10-4:30
Saturday, March 14, 10-4
Artwork not claimed within 30 days of the end of the exhibit will become the property of the Chippewa Valley Museum


Banner art above is a painting by Father Emilian Glocar, scene of north Barstow St. area of Eau Claire.